Compare Life Insurance Quotes
Life Insurance Quotes that gives you value and saves you money. Helping you protect your family even when you're no longer there.
Get A Quote | Save Money | Buy Online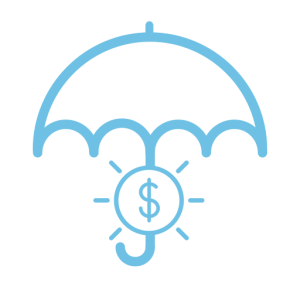 Need to compare life insurance?
You are in the right place! Comparing life insurance Quotes allows you to separate the good, from the bad, and the ugly. A Team of online brokers has been carefully selected to help you get the most value there is to offer on your Policy, whether you have existing Life Cover, or you are purchasing a Life Insurance Policy for the first time. GET A QUOTE from us, and Save some Bucks!
life insurance calculator?
Life Cover websites in South Africa typically have some sort of Life Insurance Calculator built into it, which as you may know, only give you an estimate of what you may be paying on your monthly Premium. Here, we have preselected the most highly recommended Life Cover Insurers in South Africa, saving you time, money, and giving you an accurate representation of what your monthly premium will be. Click this Quick Guide to see how it works.
Advantages of Life Insurance
Financial Protection against the unknown, this is the number one advantage of Life Cover. More accurately, the Death Benefit. Dying without having Life Cover could create all sorts of financial and emotional problems for those you have left behind. The Death Benefit alone, could take care of the outstanding bond on your house, dept, bills and even funeral expenses. This would be the most difficult and emotional time for your loved ones. Having some sort of financial peace of mind would help them a great deal at such a trying time. 
Adding value added benefits to your Life Insurance Policy is a great way to beef up your Life Cover. Like a Funeral Cover for instance. That will not only pay for Funeral Expenses, but offer valuable services, like, a memorial service, a car service for the family or grocery benefit. Then, there are other added benefits that protects your future income or job security. Like a Retrenchment Cover or Income Protector. Ask about these Comprehensive Benefits when speaking to your Online Broker. It might just be your saving grace in your time of need.
EZLIFEQUOTES.CO.ZA © 2018
Java Avenue, Cape Town, South Africa
Need help? Click here for Support