Life Insurance for both parents
Life Insurance for both Parents?
The homemaker/breadwinner way of living is very common today. Although not portrayed in mainstream, both roles have equal value, and your Life Insurance Cover should reflect as such.
Below are the reasons why Life Insurance for both parents may be better for two-parent households.
In your 20's, and sometimes early 30's, your feel like superman. You never imagine that anything tragic could ever happen to you. You're young, healthy, full of life and pretty much invincible, in your mind. But this state of mind can quickly take a turn when you start a family. All of a sudden you're responsible for a lot more than just yourself. There's a baby on the way, you have new bills to pay, like a  bond or vehicle finance, and your income and ability to take care of your family quickly becomes your biggest asset.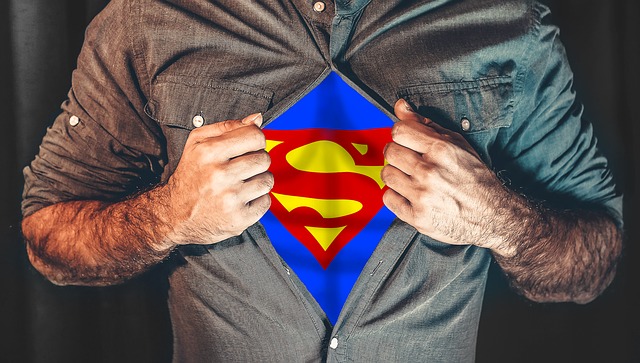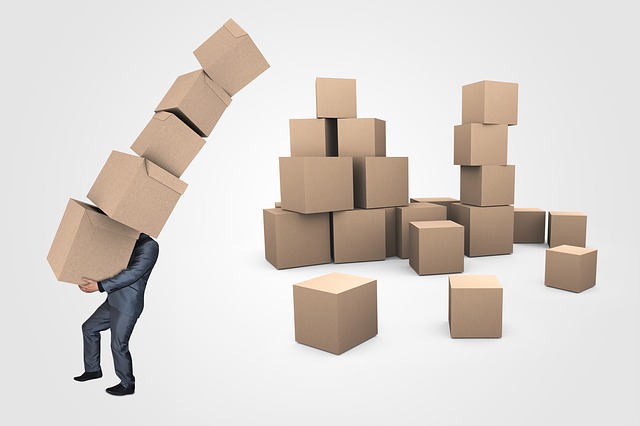 Lets Cover the Breadwinner
Imagine for a second something as unfortunate as an early death happens to the homemaker of the pair. While dealing with the loss, the breadwinner now needs to step into a relatively unfamiliar territory, i.e. the homemaker role. While juggling your full-time 12hour office job, helping the kids get ready for school, making sure homework has been done and making a paper mache volcano for bill's science project, you have burned your candle at both ends. Many take for granted the time and cost that goes into being a homemaker. It is more than a full time job, that if were calculated hourly, your pockets would have to be deep to afford.
Life Insurance for both parents
Usually the breadwinner would be the only Life Insurance Policy Holder in the household. Which is to understand, after all, the income of the breadwinner is essentially the households biggest asset. However, covering both parents would significantly protect your family should one or the other parents', early death occur. This ensures that your family can continue their lifestyle while dealing with the upset of your unfortunate passing. You, as the living parent, won't have to worry about failure to transition from one role to the next. The Life Cover paid out would put in place the necessary to help you forward in your new normal. Which on it's own, without your significant other, would undoubtedly be a trying time.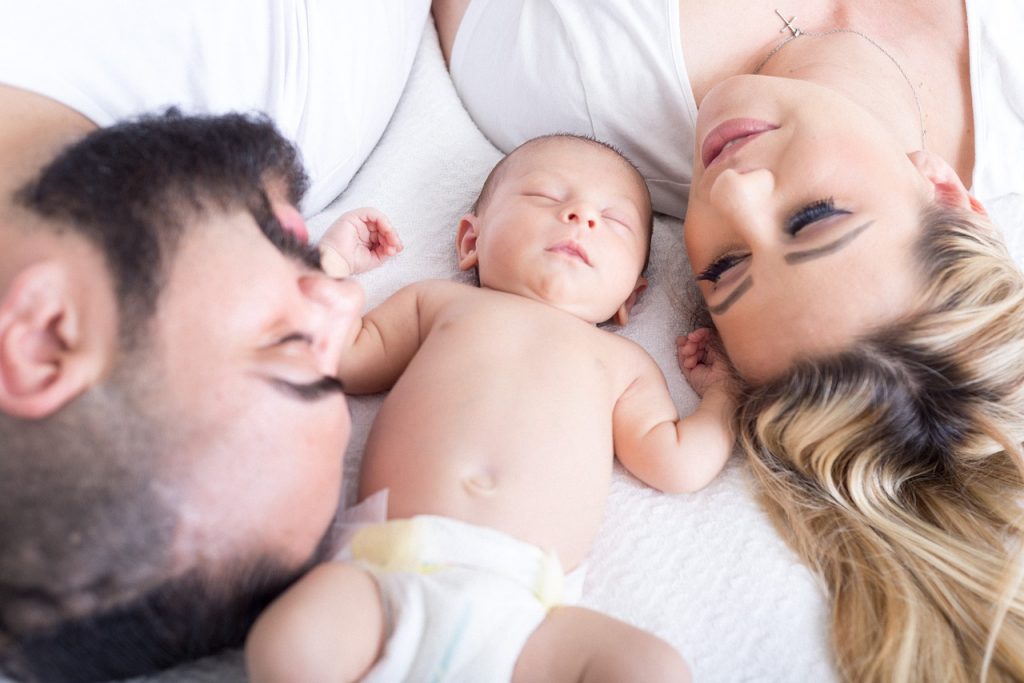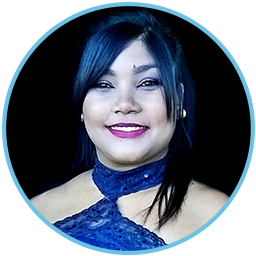 In a two parent household, be sure to have individual Life Insurance Policies. Make sure that these are Comprehensive Life Insurance Plans. What this means is that each policy would have the following benefits: Death, Disability and Critical Illness. Don't take for granted that disability or critical illness may not occur. These are living benefits that will pay out a lump sum to you should an event occur that may render you critically ill or disabled.  
EZLIFEQUOTES.CO.ZA © 2018
Java Avenue, Cape Town, South Africa
Need help? Click here for Support